We are proud to announce that the first Shipment of Delta Kayaks has arrived from Vancouver Canada last week.
The combination of the Award Winning Seaward Composite Kayaks and the beautiful Thermoform Kayaks from Delta Kayaks has given the opportunity to offer something for everyone.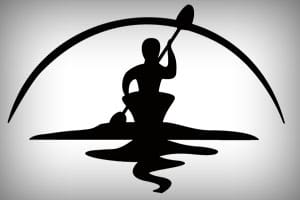 We are delighted to announce the exclusive rights to distribution of these two fine brands in Australia, and we would like to invite you to check out the range on the Delta Kayaks and Seaward Kayaks Websites and test paddle these incredible craft at our Massive Demo Day. Registrations Open NOW.
Check out Tracy's crazy video of the unpacking fun last week at the JBK Factory.