Australian Canoeing Sea Skills Award Week at Jervis Bay Kayak Co
A fantastic week of weather and swell treated this weeks group of Sea Skills students to perfect conditions for learning, practicing and some really fun paddling conditions.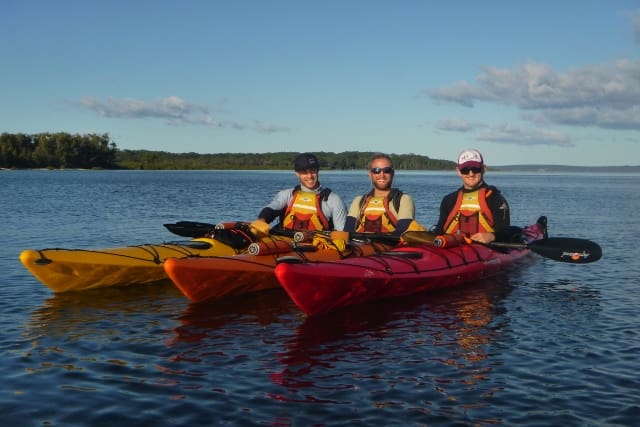 With mild conditions progressing to strong westerly and southerly changes and 1m – 1.5m swell conditions we started with the basics and worked our way through the program to rolling, surf control, trip planning and an overnight expedition to put it all together.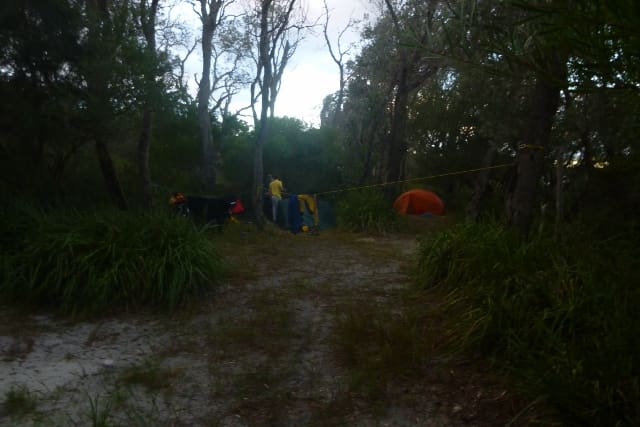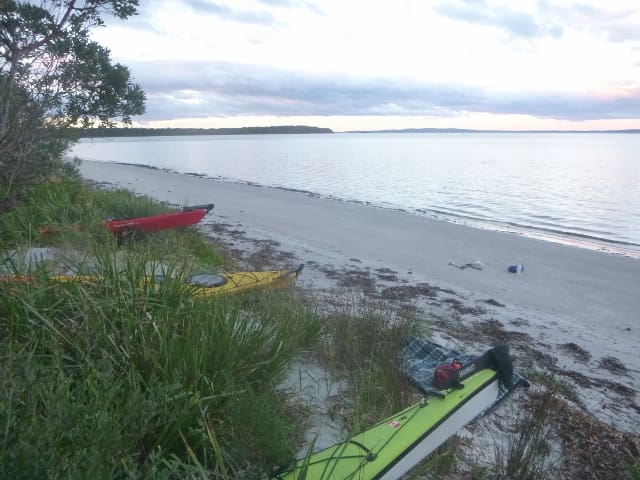 We finished the week with the a bit of a windy and rainy Assessment day along the coast and around Bowen Island with all the students demonstrating great skill progression enjoying the bumpy conditions.